Discover more from Scarborough Made Press
Scarborough Made is a community arts collective championing Toronto's East through documentary storytelling, creative youth mentorships & public art.
Duro The Third's newest word mural hits home on Lawrence Avenue East.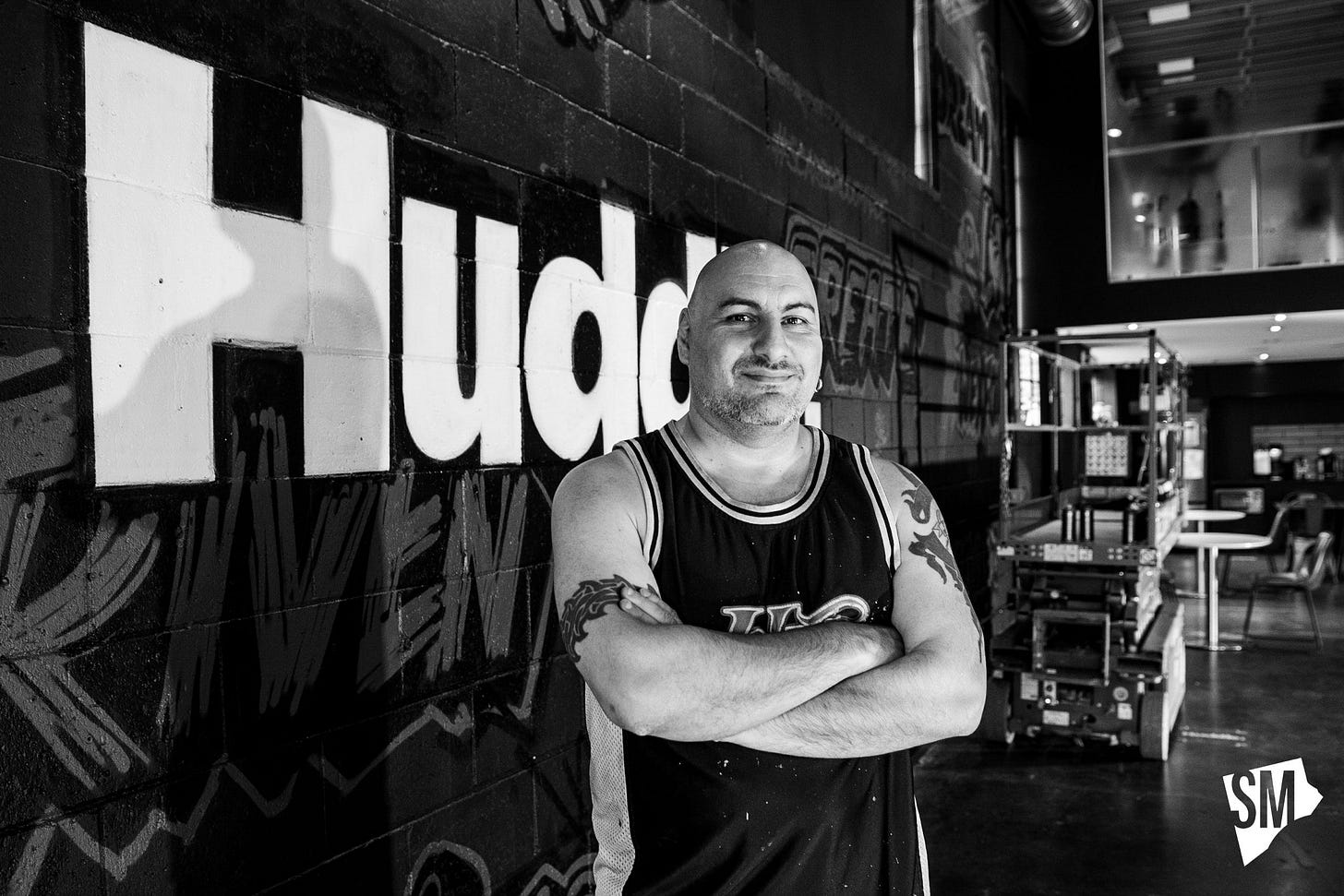 Huddle Sharespace, Scarborough's newest Coworking venue commissions Duro The Third to create a word mural for the community.