Discover more from Scarborough Made Press
Scarborough Made is a community arts collective championing Toronto's East through documentary storytelling, creative youth mentorships & public art.
Art programs have an impact on communities in Scarborough & beyond.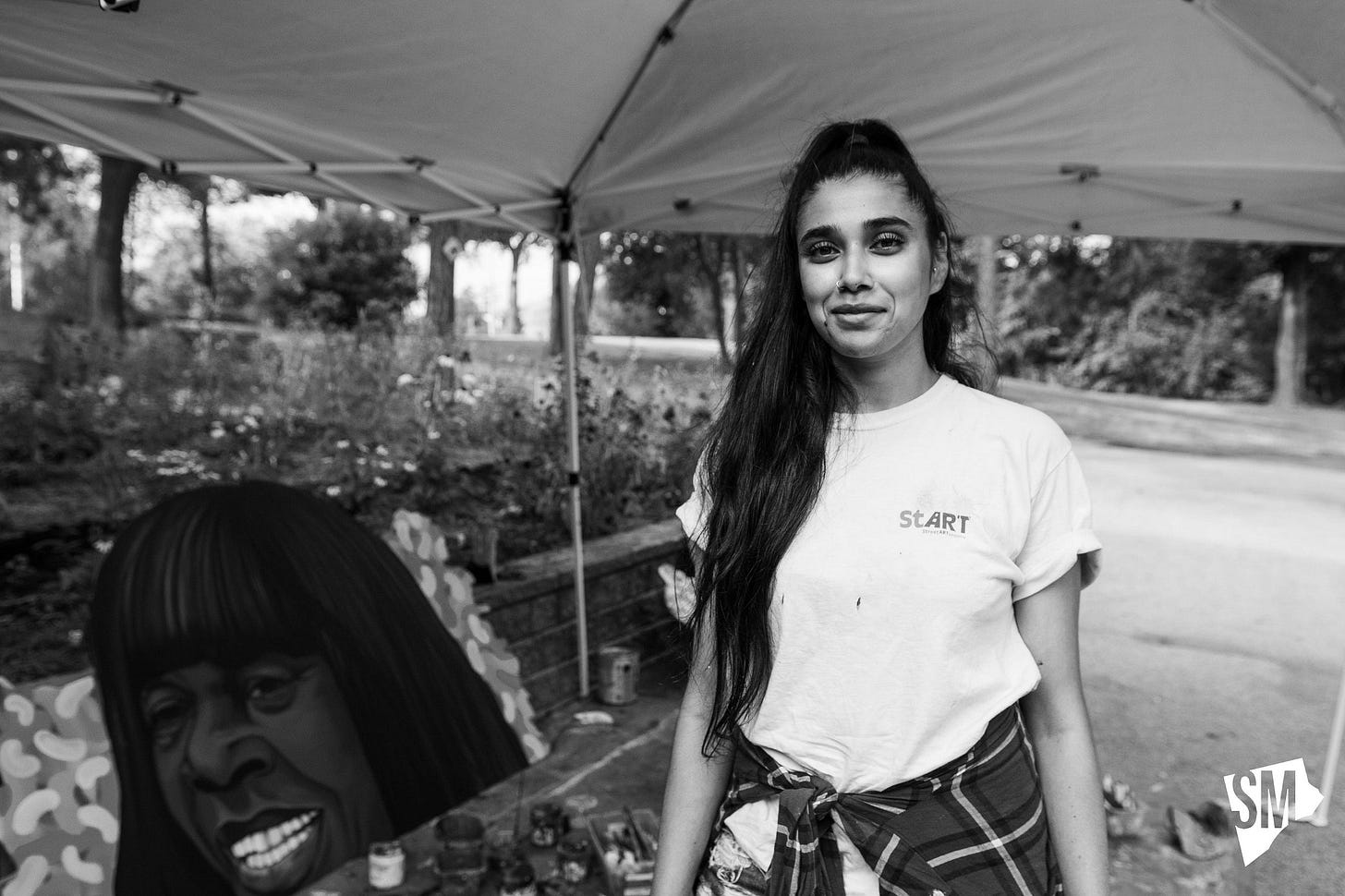 Shafia Shaikh shares her journey as an artist and her upcoming works with Mural Routes and City of Toronto's Cultural Hotspot Program.